Our Restaurant & Bar are Open for Dine-In Service!
Casa Tequila Salem is open for dine-in service 7-days a week! We have plenty of well-spaced indoor seating, as well as outdoor patio seating, and are following all COVID-19 precautions.
Monday – Thursday 11:00am-10:00pm
Friday – Saturday 11:00am-11:00pm
Sunday 11:00am-10:00pm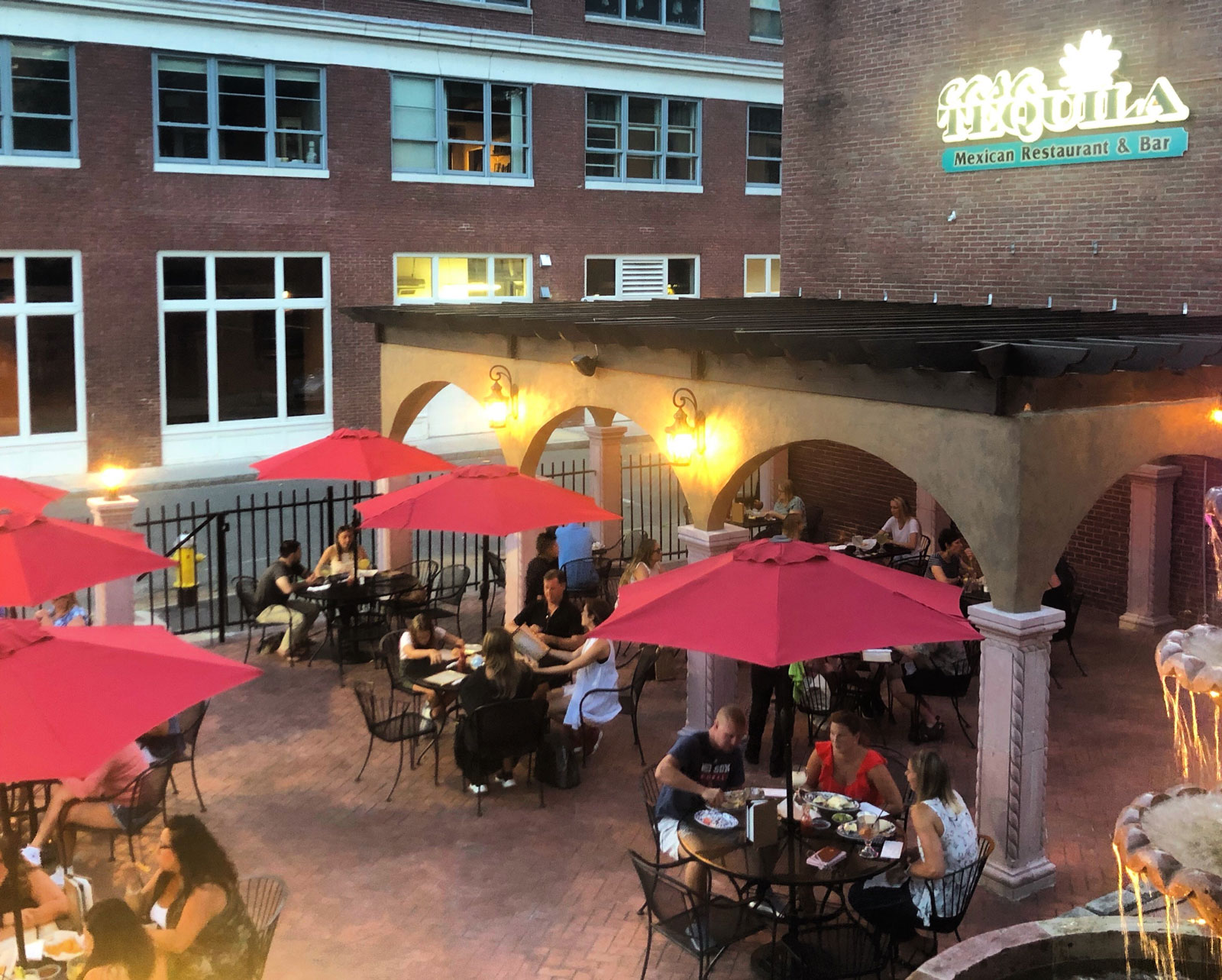 Authentic Mexican Food
Where our friendly staff will greet you with a smile and our
cooks will prepare your food with care.
Experience authenticity at
Casa Tequila Mexican Restaurant and Bar
Relax and enjoy yourself as soon as you're seated with our complimentary warm chips and fresh salsa. Our dishes are prepared fresh daily and our salsa and sauces are homemade using our own special recipes. From mild to hot, we make it to suit your taste.
We look forward to your next visit. You're now part of the Casa Tequila family!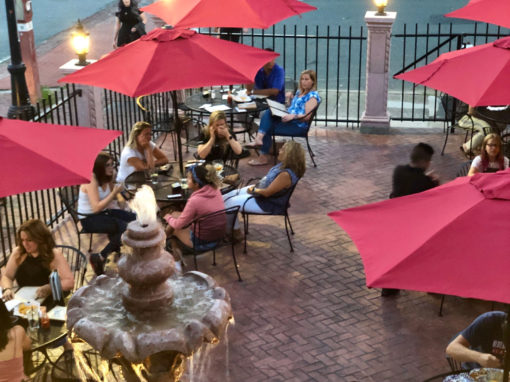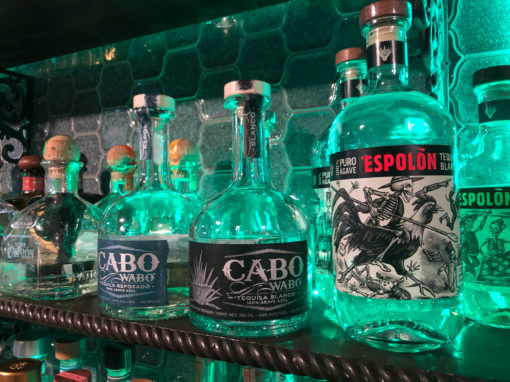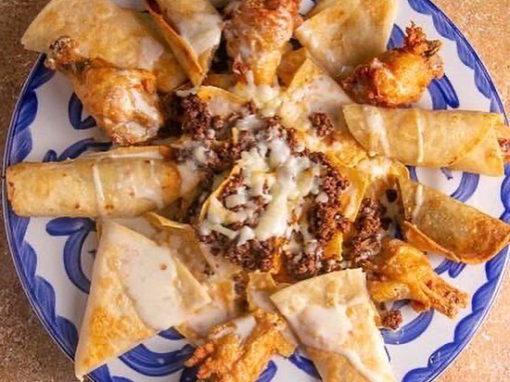 Reservations are not required, but if you are interested in hosting a larger party, please call us at (978) 224-2298.
Margarita Mix Now Available!
By popular demand, we are now selling 32 oz containers of our own margarita mix! For just $20, add your favorite tequila with your takeout order. Call us at 978-224-2298